Well, in two hours, I completely tore down and moved to a larger office in the company... However, it currently is in no state to be used...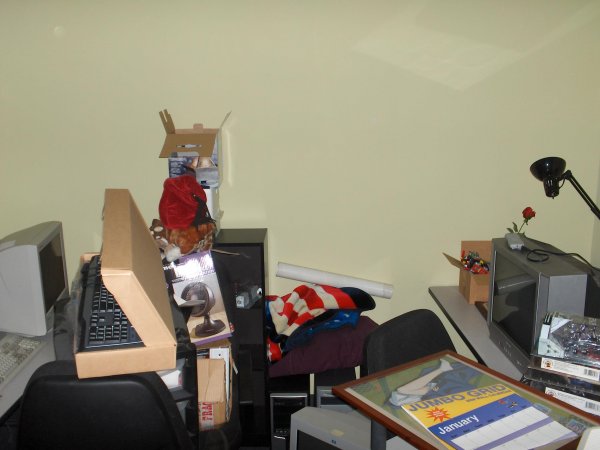 So in the morning, I have two hours to unpack and rearrange desks before I have to get back on finishing up what will hopefully be our final Arena Mode test pass.
It's going to be an interesting day.